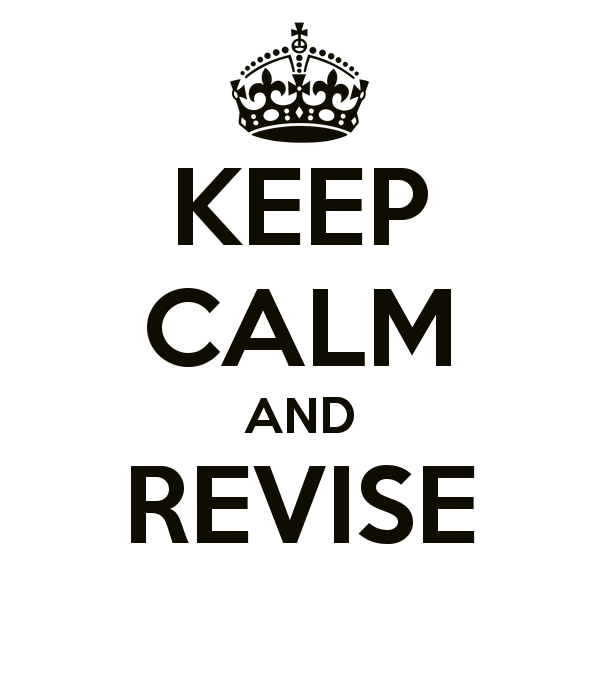 The traditional practice plan has been revised to better reflect the realities of the program and student needs. Practice and reflection are necessary components to improving on an instrument. The reality is that most of the 'practice' that students are involved in takes place in the context of a band rehearsal or lessons at school with some additional practicing taking place outside of school.
The old practice plan was used for students to record and reflect on their practice at home. This was a well-intentioned method for encouraging home practice and an opportunity for students to provide a document that indicated that work was being done outside of school to improve. The questions on the practice plan were specific to working on one's own and were 'assignment' based. This posed some limitations.
THE NEW PERFORMANCE REFLECTION FORM
With student input, the old practice plan has been revised and is now called a PERFORMANCE REFLECTION form. Notable differences are:
Not assignment-based. Students can choose to focus on one specific musical work.

Can be used in the context of a rehearsal, lesson or solo practice session at school or at home

Opportunity to analyze self, section or large group playing

Opportunity to define next steps

Can be done 'in real time'- in the context of rehearsal

Aligned to MA Music Standard (Critical Response)

Aligned to UDL guidelines
6th Grade and 8th Grade band students have begun using the new performance reflection form in rehearsals and it has proven to be an excellent organizing tool. After we play for awhile, we pause and students have a chance to reflect and write on the form in real time. They make suggestions for what they, their section and the entire band needs to work on next.
USING DATA TO INFORM NEXT STEPS
The performance reflection forms are mini data-gathering tools which provide useful information about next steps for all lesson groups and rehearsals. This revision is already transforming the nature of rehearsals.
The new form is available on the practice tab of our website. There is a printable form and a digital version. Forms are always available to students at the student help center in the band room.
Having the option of using the reflection form at school should prove to be beneficial to students as they will have documented real reasons to practice with the what and why already identified.